PACKAGING & LOGISTICS
Sodium Percarbonate (Provox) Packaging & Logistics
OCI Peroxygens coordinates and manages the transportation of our Provox® products to our customers through a variety of transportation modes. Our primary means of transportation are bulk rail shipments originating from our production facility in Decatur, AL. OCI Peroxygens operates the only fleet of railcars in the world with a patented safety system. We offer packaged material in bags, super sacks, and fiber drums.
We are certified in DOT Hazardous Materials Transportation, IMDG, and IATA Transportation of Dangerous Goods. OCI Peroxygens works with a number of responsible chemical distributors throughout North and South America, and we are positioned to compete and supply globally.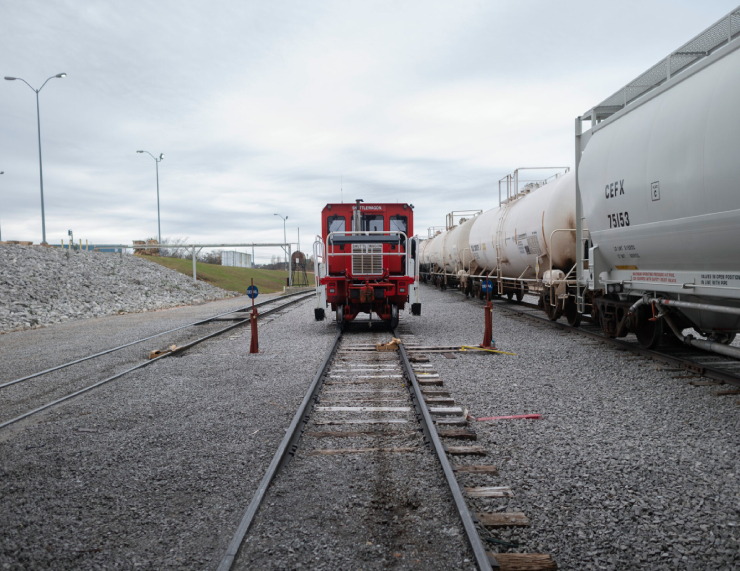 STORAGE & HANDLING
Sodium Percarbonate (Provox) Storage & Handling
Provox®, Provox® C and Provox® Ultra
For additional information on safety and handling, please refer to our
Note: All statements, information, and data given herein are believed to be accurate and reliable but are presented without guaranty, warranty, or responsibility of any kind, express or implied. Statements or suggestions concerning possible use of our products are made without representation or warranty that any such use is free of patent infringement and are not recommendations to infringe on any patent. The user should not assume that all safety measures are indicated or that other measures may not be required.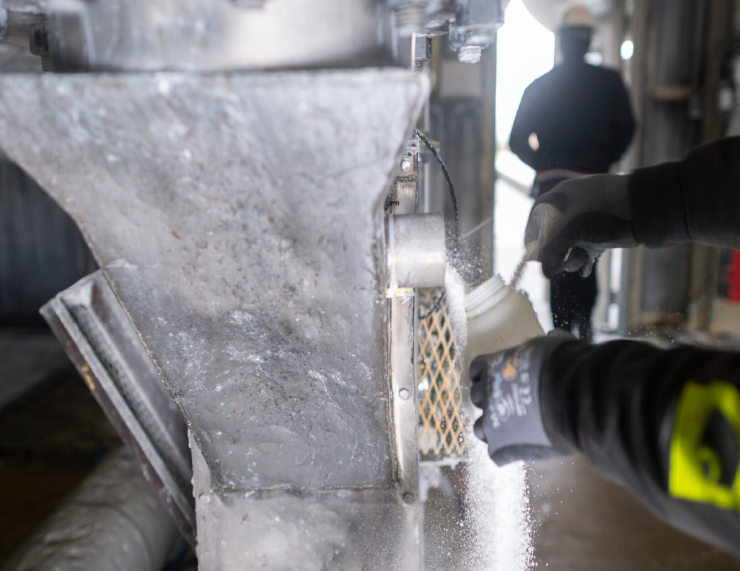 All information is offered without guarantee or obligation with respect to the accuracy or sufficiency thereof or the results obtained and is accepted at the user's risk. Nothing herein shall be construed as a recommendation for uses that infringe valid patents or as extending a license under valid patents.
Technical Data Sheets are provided below:
Safety Data Sheets will be provided upon request using the "Contact Form" under Contact page.