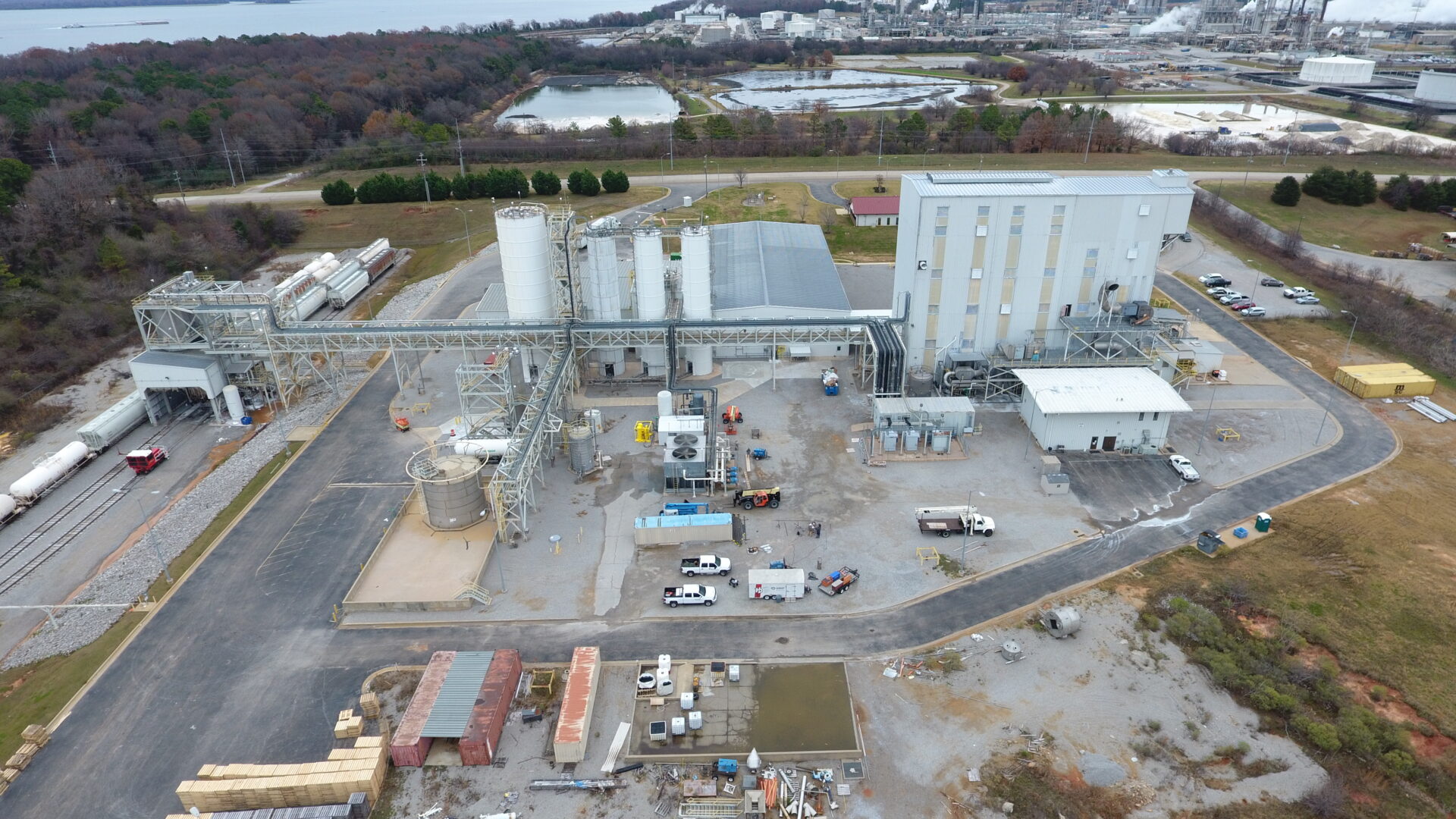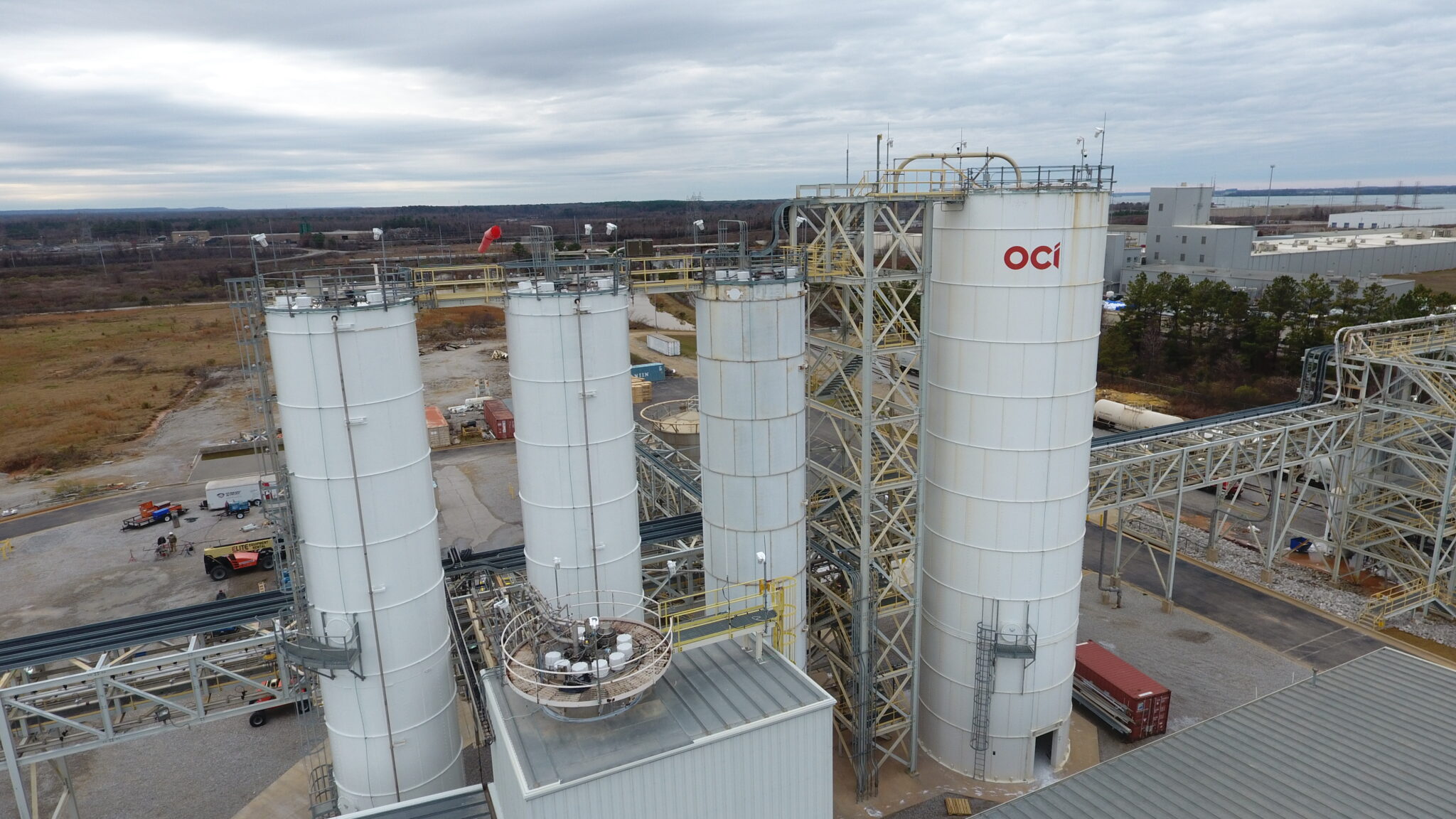 Our Values
At OCI Peroxygens, how we work is just as important to us as what we accomplish. Our values of leadership, integrity, respect, and commitment serve as our foundation. They guide our daily actions with each other, our customers, and our suppliers. Our values define us as individuals and as a company. We constantly seek feedback and actively encourage participation from our teams in developing solutions. 
Our Commitment to People
Many companies say their people are their greatest asset – here at OCI Peroxygens, we live it. Our selection process helps us ensure we only hire people who share our values, our commitment to excellence, and our passion for safety. Once you join the company, we are committed to developing you to be the best you can be. Whether through formal or on-the-job training, continuing education benefits, or our annual collaborative development process, we will provide you with the tools to meet your personal and professional goals.
Our Uncompromising Culture of Safety Excellence
Time and again, OCI Peroxygens has been recognized as the safest producer in our industry. At OCI Peroxygens, safety is our top priority, both on the job and away from work. We look out for each other, and we take that commitment home with us at the end of each day. We are proud of our safety record and world-class facility. At home, in the community, and on the job working safely is the most important job of all.
Watch us Grow
As OCI Peroxygens continue to grow and prepare for the future, so does our need to attract the best and brightest talent to join our teams. Our recruiting team visits colleges and universities in search of superior candidates for internships, co-ops, and direct-hire positions upon graduation.
BENEFITS OF OCI PEROXYGENS
OCI offers an excellent training program along with an outstanding and highly competitive benefits package.
Highlights of our package include:
We are looking for strong team members who demonstrate and live by our core values of integrity, leadership, commitment, and respect. All OCI roles must be able to meet the physical demands for a chemical manufacturing site to include but not limited to climb 5-10 flights of stairs, climb ladders, wear PPE (hard hat, safety glasses, hearing protection, safety shoes), and walk on rough surfaces without assistance. 
We are actively looking for the following team members:
Maintenance Planner - We are looking an experienced Maintenance Planner to plan, coordinate and schedule maintenance activities with all functional areas in a safe, cost effective, and timely manner and is responsible for planning and scheduling the work of the Maintenance Technicians and Contractors.  APPLY HERE
Operations Technician - We are looking for self-motivated team members who have the willingness to learn and develop quickly in multiple roles to include rail, lab, process, and board responsibilities. The position works a 12-hour rotation to include days, nights, weekends, and holidays. The shift includes 8 hours of built in overtime each pay period and a 7 day break once a month. The ideal candidate will have chemical manufacturing experience with the ability to troubleshoot equipment but it is not required. They will have to meet the physical demands of the job, pass a criminal and MVR background check, and pass TVTC training.  APPLY HERE
Maintenance Technician - The Maintenance Technician is a key contributor to the reliability program of the OCI facility. This position is identified as a Multi-Craft Maintenance Technician with knowledge, skills, and abilities in all levels of maintenance, including but not limited to mechanical, electrical, instrumentation, and specialized skills such as welding, vibration analysis, and laser alignment. APPLY HERE
Shipping Technician - OCI's Shipping Technicians are a multi-faceted role that take on the responsibility for packaging the finished product and working with truck drivers to properly and safely load and unload trucks. The role works a 12-hour rotating shift that includes working days, nights, weekends and holidays. The shift includes 8 hours of built in overtime each pay period and a 7 day break once a month. The ideal candidate will have warehouse/shipping experience to include operating a forklift. The candidate will have to meet the physical demands of the job, pass a criminal and MVR background check, APPLY HERE
OCI provides equal employment opportunities (EEO) to all employees and applicants for employment without regard to race, color, religion, gender, sexual orientation, gender identity or expression, national origin, age, disability, genetic information, marital status, amnesty, or status as a covered veteran in accordance with applicable federal, state, and local laws. OCI complies with applicable state and local laws governing non-discrimination in employment in every location in which the company has facilities.