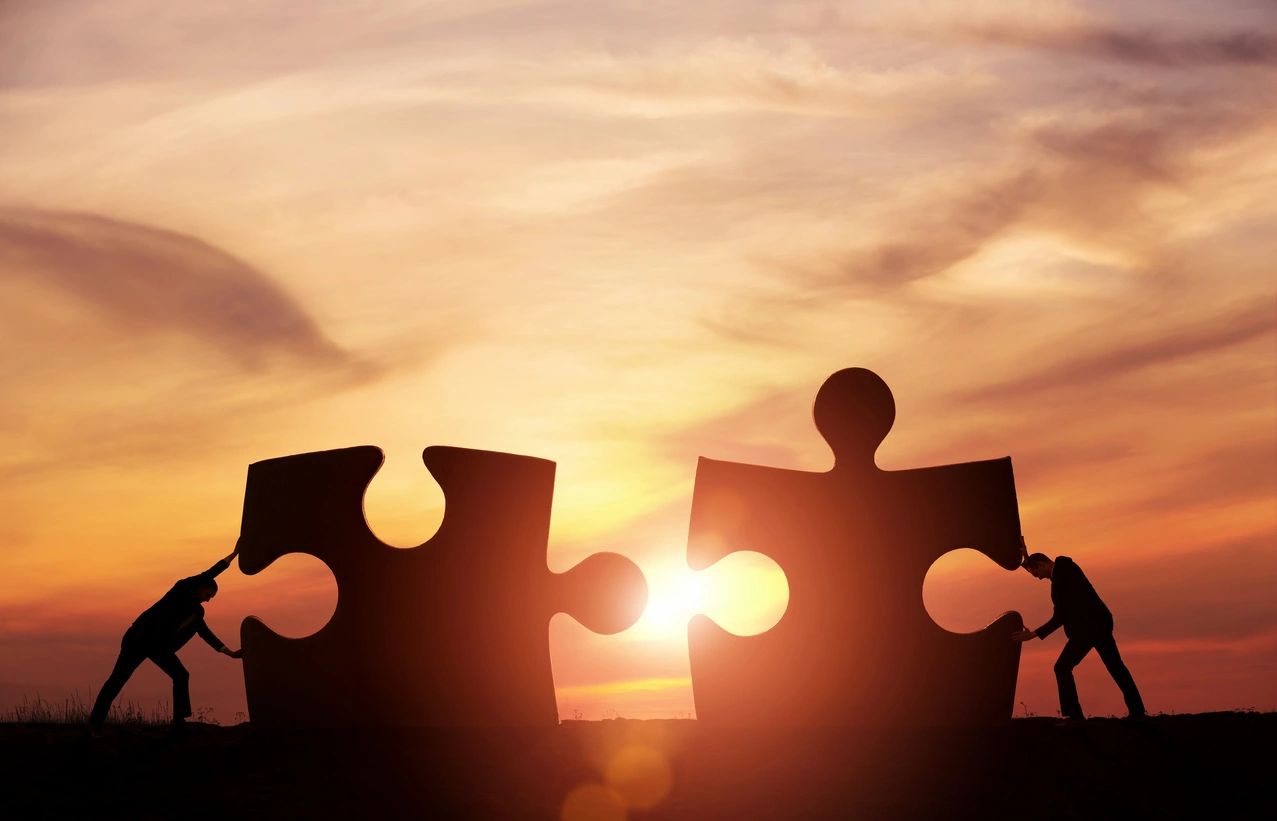 Inspired by our Core Values of
Integrity, Leadership, Respect & Commitment
Safety is the foundation of our culture, supported by our core values of leadership, integrity, respect, and commitment. OCI is committed to behavior-based, principle-driven safety, and health processes and programs, led by employee involvement and effective management systems. 
Our Executive Leadership Team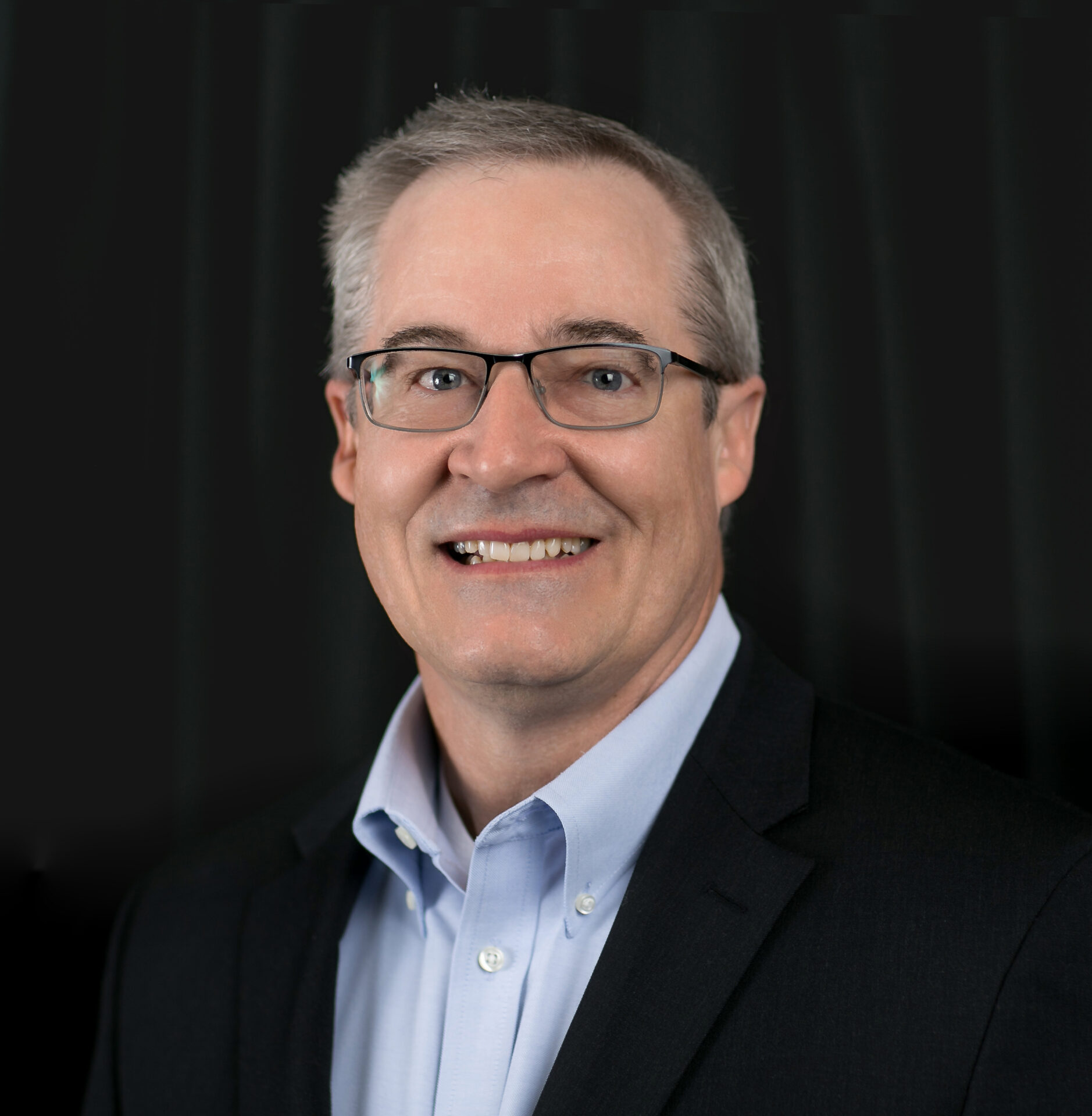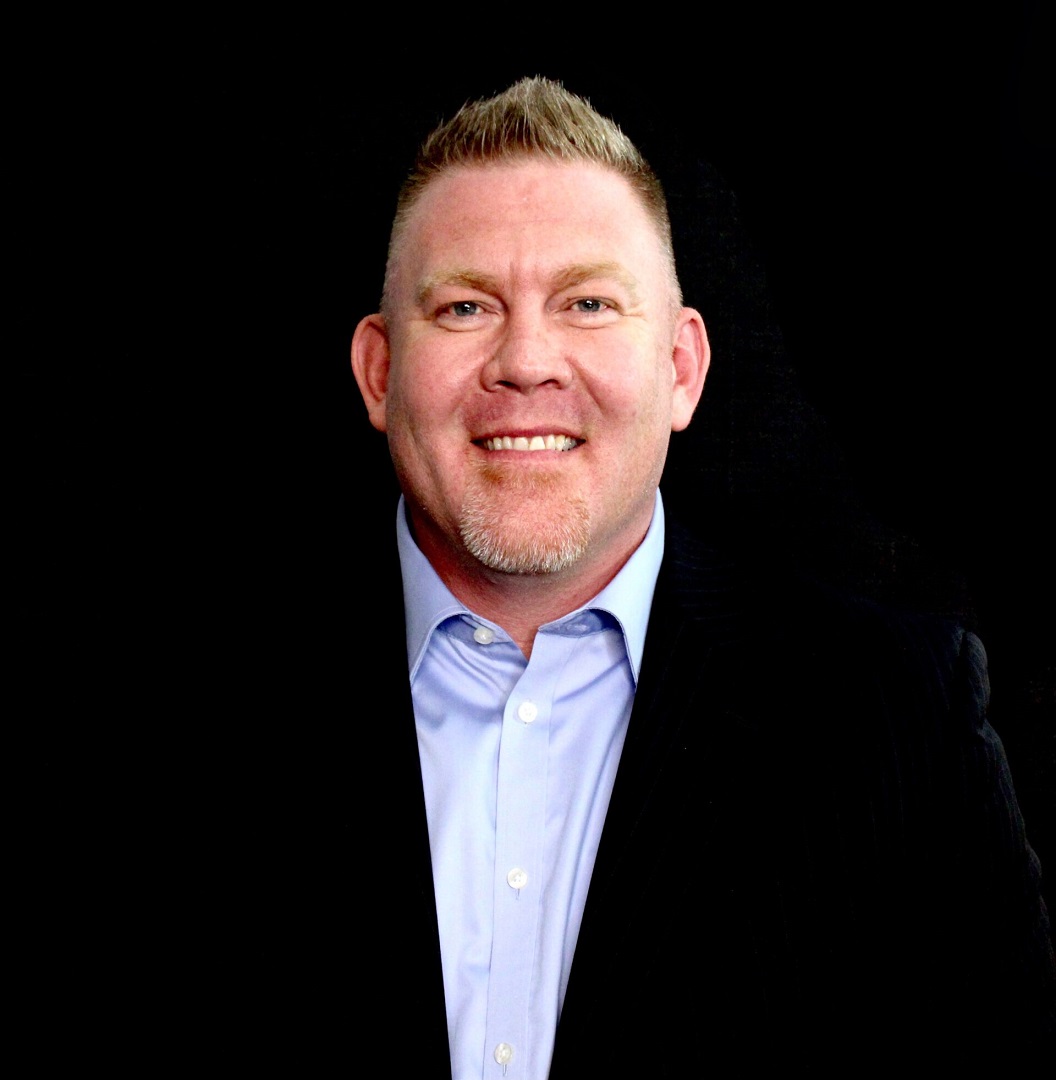 Director of Human Resources and General Affairs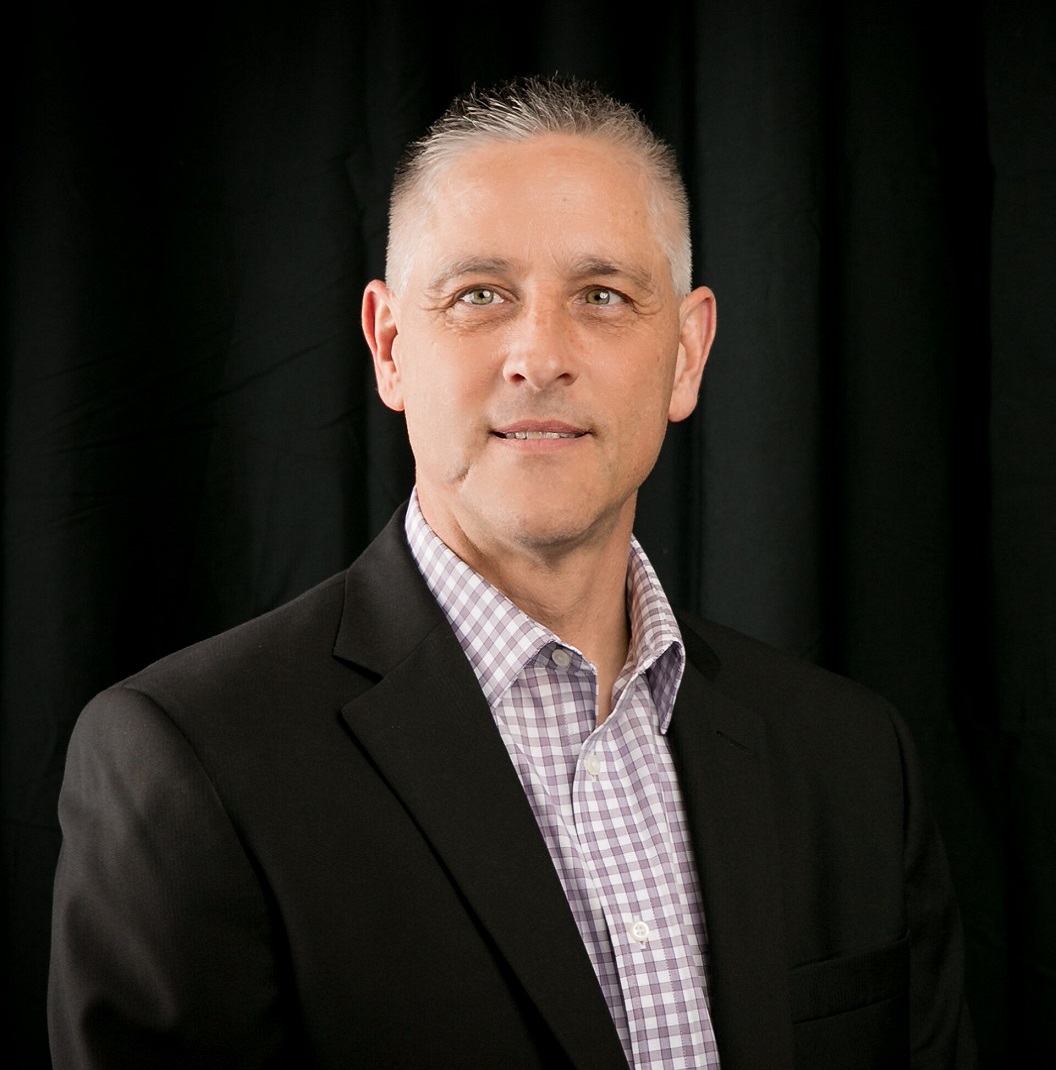 OCI Peroxygens has a presence in, and commitment to, the communities where we work and live. We believe in working hard to give back through donations to local non-profit organizations and supporting our employees for the non-profit charities they support through our Matching Gift Policy. Our employees serve as leaders for charitable organizations. We serve as youth sports coaches and community leaders. We're proud of our employees, their efforts, and the resulting reputation OCI Peroxygens holds within our communities.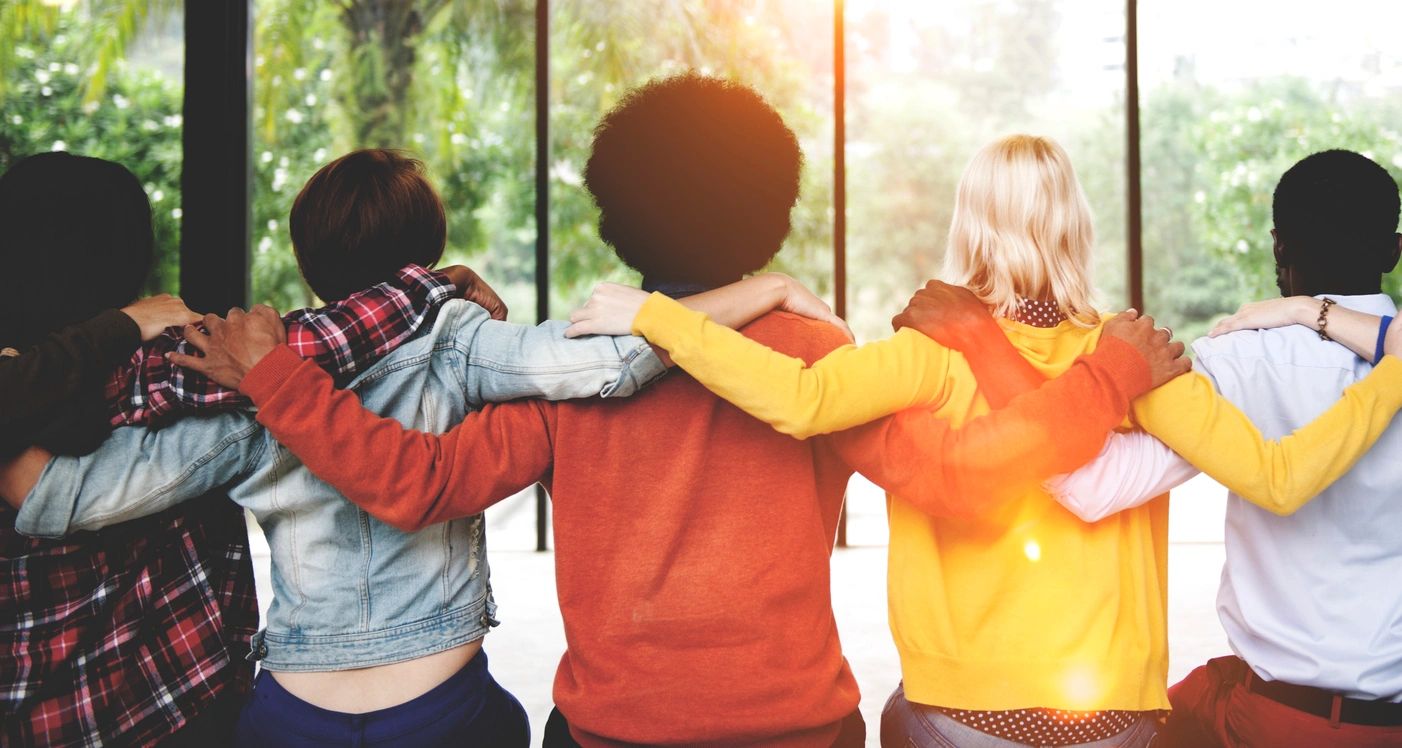 A Zero Incident Mindset is our goal; if a job cannot be completed safely, it will not be done. Every OCI employee is empowered to modify any operation that poses a potential threat to themselves, their fellow workers, the surrounding community, or the environment. 
We have also implemented a new SafeStart program to enhance our safety program. In 2018 and 2019 we were awarded the Silver status based on established milestones for training, sustainability, and integration of the new program.
OCI Peroxygens understands how important it is to protect the environment. We take pride in the fact that all of our products are made from naturally occurring ingredients. Sodium Percarbonate (PC) is composed of soda ash and hydrogen peroxide. The biodegradability of PC is rapid and it is broken down into the following components: oxygen, water and soda ash. PC's effectiveness coupled with its rapid decomposition into non-toxic substances make it the ideal way to clean with minimum effects on the surrounding environment.
Our products are effective and more environmentally friendly than other bleach chemicals that could be used in their place. OCI Peroxygens is committed to producing safe, innovative and reliable products for the future.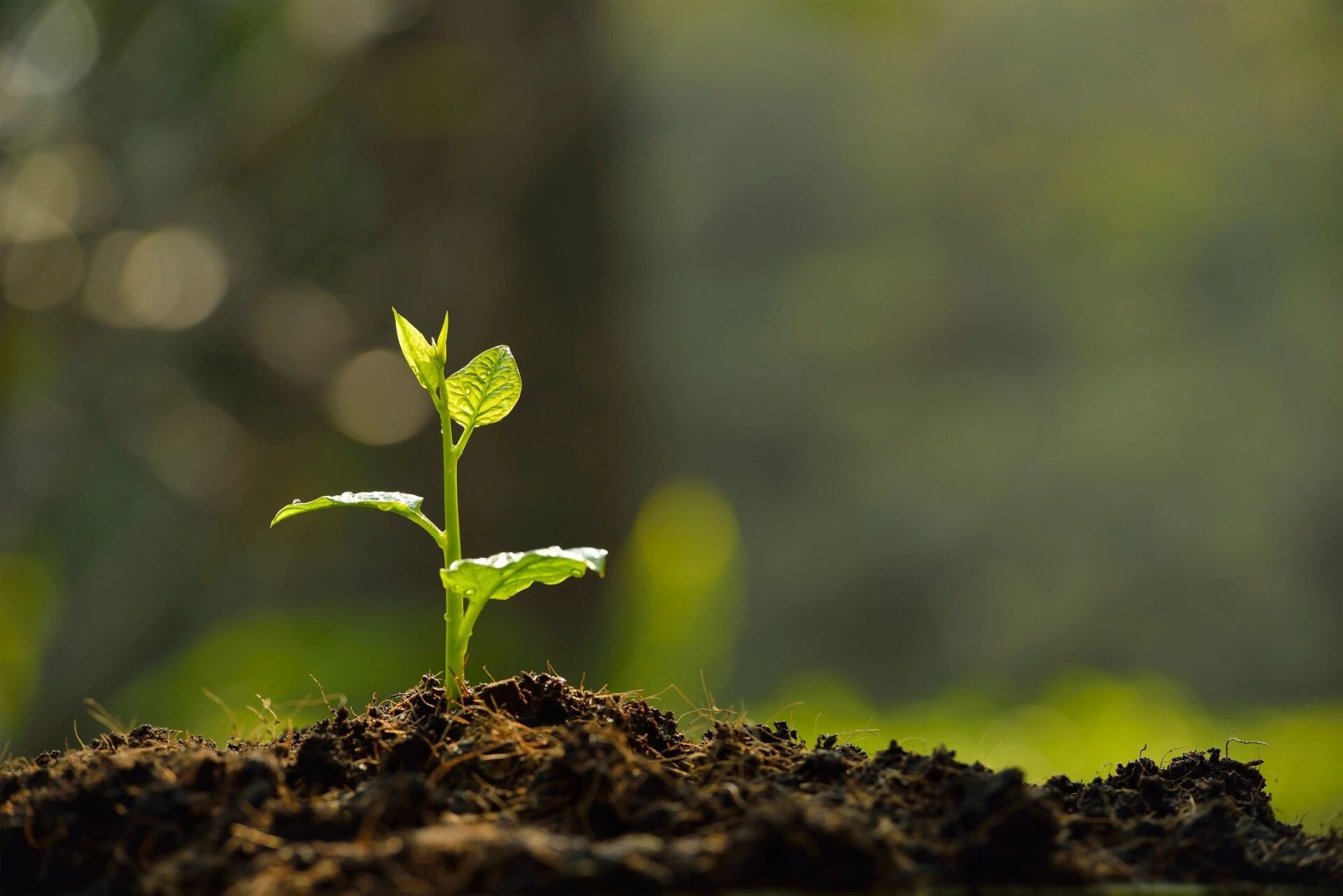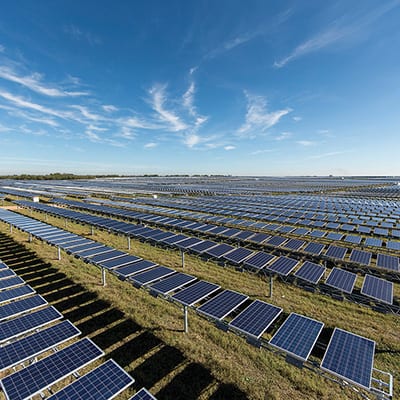 OCI Enterprises Inc. is the North American subsidiary under OCI Company Ltd. of Seoul, Korea. Headquartered in San Antonio, Texas, OCI Peroxygens operates its chemical business through OCI Enterprises Inc., producing sodium percarbonate. OCI Enterprises also owns a majority interest in OCI Solar Power LLC, a leading developer utility-scale and distributed generation of solar power in North America.
For more information visit the OCI Enterprises Inc. website at www.ocienterprises.com.
OCI Company Ltd. is a green energy and chemical company based in Seoul, Korea. The company's product portfolio spans the fields of inorganic chemicals, petro and coal chemicals, fine chemicals, renewable energy, and insulation materials.
For more information visit the OCI Company Ltd. website at www.oci.co.kr/eng.